Lion King 2019: First teaser trailer released for new film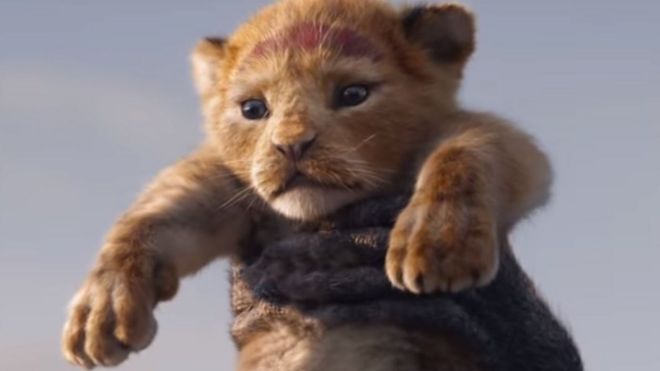 The first teaser trailer for Disney's live-action remake of The Lion King has been released.
Set to come out next summer, the film has huge names attached to it including Beyonce, Donald Glover, Chiwetel Ejiofor and Seth Rogan.
In the trailer we see the familiar opening moments of the story, where Rafiki presents a young Simba to the animals of the Pride Lands.
It was aired during NFL's traditional Thanksgiving primetime game in the US.
Here's a hit of nostalgia for you: